WOW
A Little History
Founded in December 2001 in Covington, Louisiana, Paul Ballard had a dream for a restaurant that would connect with a broad segment of the casual dining market. He began by putting together a team he could count on; his brothers Steven and Scott. With hard work, vision, practical experience and commitment to customer service, the Ballard brothers developed WOW Café.
Together, through research of industry and market trends they put their idea into action. They drew on their background as successful franchise owners of two different food service companies. With the advice of experts, they created a menu targeting families and young professionals. Award-winning chef George Rhode IV and New Orleans' own Chef Paul Prudhomme helped create recipes for WOW Café's first proprietary sauces and spices. The result captivated restaurant-goers from around the globe.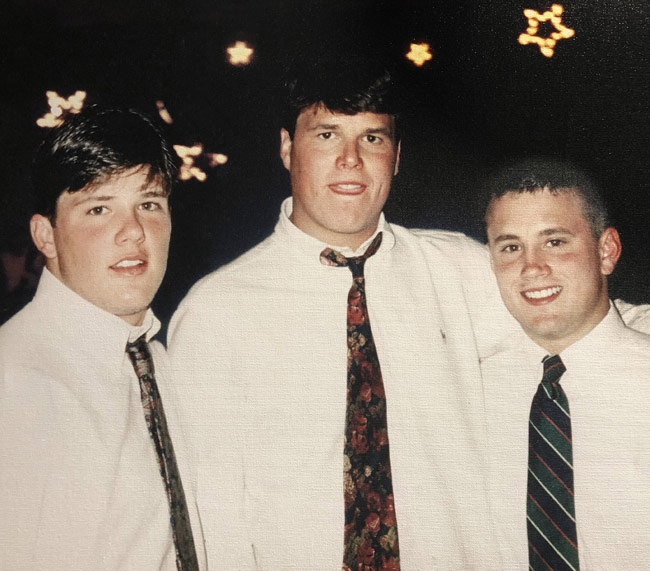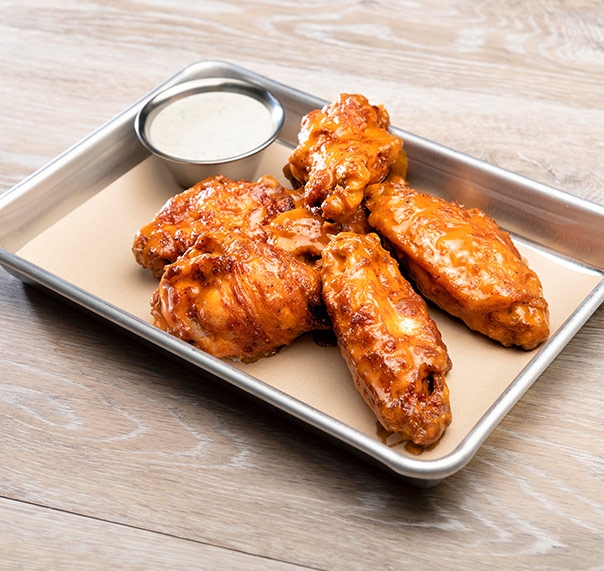 Award-Winning
Wings and Sauces
Over the years, WOW has grown to over 55 locations in more than 25 states creating loyal fans of New Orleans flavor. The menu has evolved over time but the award-winning signature sauces and made-from-scratch spice rubs have continuously won awards for Best Wings in New Orleans - 8 Years in a Row!
Customers have also grown to love other WOW classics as well - including fresh, never frozen chicken tenders, wraps, chopped salads, burgers, and our world famous Ranch, all served with attention to detail and a focus on solid customer service.
American Eats
A Modern Twist
WOW continues to evolve with the changing tastes of American culture. Now, with a recent rebrand from WOW Café to WOW American Eats and complete restaurant remodel, WOW is excited to focus on crafting more delicious, quality food you crave, with service that goes above-and-beyond the typical fast casual dining experience.
WOW American Eats worked with chefs and culinary leaders from around the country - including inspiration and insights from Iron Chef Jose Garces' team — to create a new menu focused on favorite American dishes and flavors, with a modern twist.
As a Louisiana-born restaurant, WOW still uses local flavors and products like the incredible puree and sauce mixtures from the Louisiana Pepper Exchange, spices and seasonings from Chef Paul Prudhomme and Tony Chachere's, and more. We hope you visit us soon to try our modern twists on classic American favorites.