Our team is here support you!
Our franchise team works with you from start to store launch...
Site Selection & Lease Procurement
We offer assistance through a systematic site selection and lease procurement process. With the use of market intelligence software, our team will assist with site identification, site evaluation and lease negotiations.
Design + Construction
Our experienced project managers work closely with you to design a cost-efficient store, keeping your project on schedule and according to budget.
Training + Education
We provide a multi-level training program consisting of online intranet training, classroom management training in New Orleans and team training at your location.
Ongoing Consulting
We bring you year-round operational consulting to ensure promotional campaigns and new operational procedures are properly implemented while also assisting you with sales and financial analysis.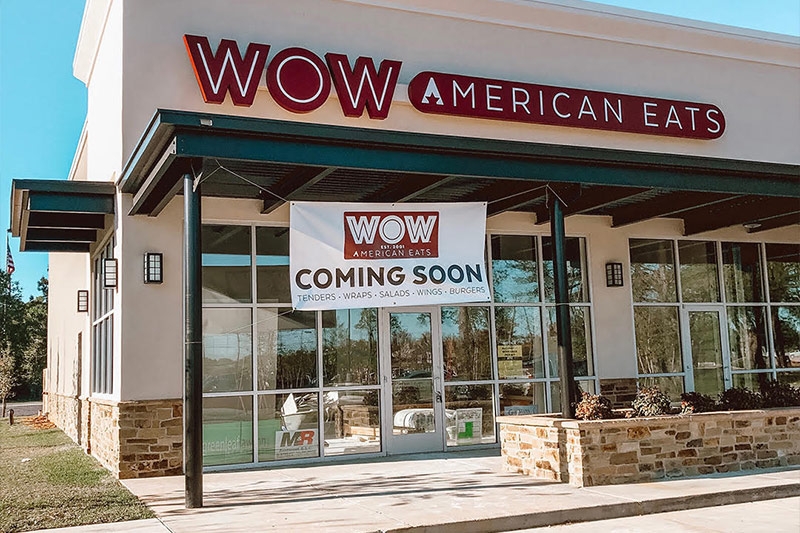 Marketing + Promotions
We develop marketing and promotional campaigns designed to enhance brand awareness and drive customer traffic. We deliver comprehensive, turn-key promotional campaigns that highlight the true essence of the brand.
Results
Creating an amazing guest experience can only happen when your store is hitting on all levels. We are here to support you and your team over time to ensure postive results for you and your team.