Join Our Winning Team!
Are you looking for an opportunity to own a business that makes people happy, serves award-winning food, and has the support of a great team?
The new WOW American Eats is designed to deliver the ultimate fast casual dining experience to "flavor-cravors" all over the country. With a new modern store design, chef-crafted menu, and innovative franchise model, we are here to set you up for success. Learn more about what makes our franchise opportunity unique and get started today!
WOW American Eats
WOW has a completely new restaurant remodel with a refocus of menu, service, and guest experience on core offerings - delicious, quality and "cravor-ful" food.
Chef-Crafted Menu
WOW has worked with chefs and culinary leaders from around the country to create a menu focused on favorite American dishes and flavors, with a modern twist.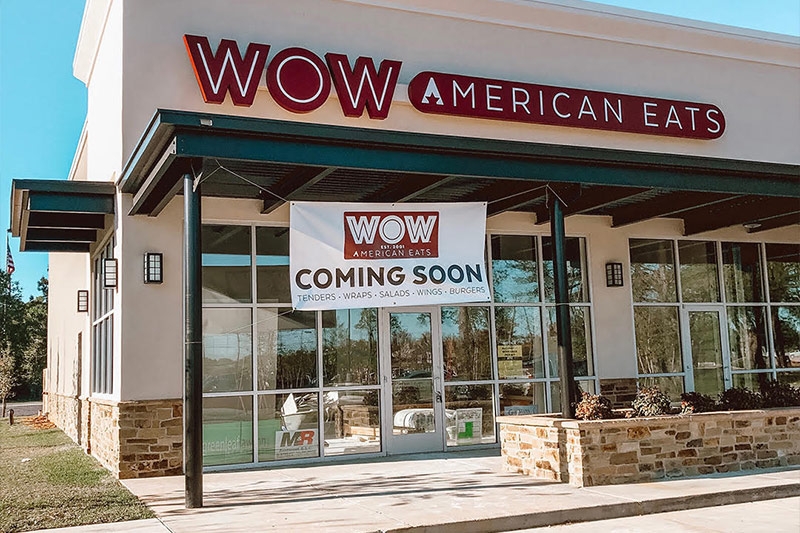 Innovative Model
WOW has developed an innovative model for franchise success since 2002. The new American Eats model builds on this experience to evolve with the changing tastes of American culture.